Wednesday-Saturday
Technology Donation:
Public drop offs of technology donations
11 AM - 4 PM
For large donations, click here.
Free Geek safely & securely refurbishes locally donated technology and gives it back to our community at no or low cost to provide our community's most vulnerable populations with the digital literacy skills they need to succeed and thrive. What cannot be refurbished is recycled in an environmentally responsible manner. More about our current services here.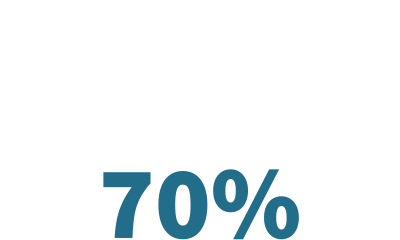 of overall toxic waste in America is through e-waste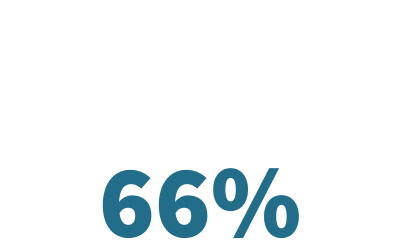 of new jobs require either high/medium-level digital skills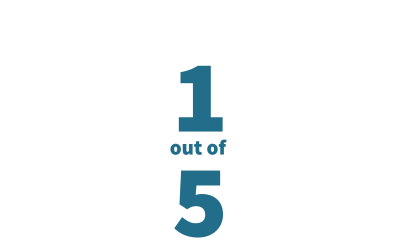 households in America do not own a computer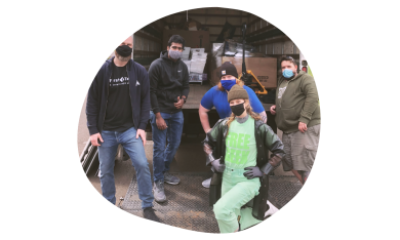 Refurb & Recycle
We collect over 1 million pounds of e-waste per year from both individuals and businesses, which is sustainably recycled or refurbished and redistributed to our community for free or at low cost.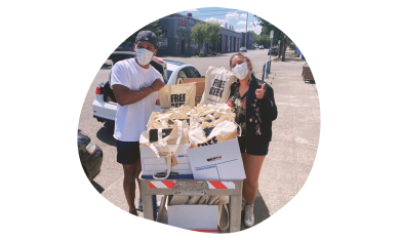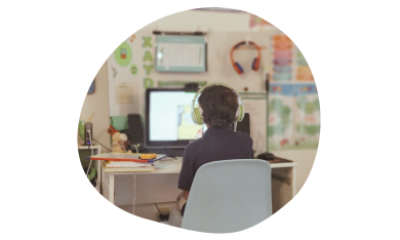 Educate
Through our Community Technology Education program, we help individuals reach their own goals with technology with a diverse menu of class offerings anyone can learn. Currently our classes are in the works to be moved online.
Shop Our Online Store
Purchase from the Free Geek store to fund our operating costs - 100% of proceeds go to Free Geek
Become a Member
Join community members committed to making an impact and bridging the digital divide by donating monthly