Free Geek's purpose is to include everyone in our digital future.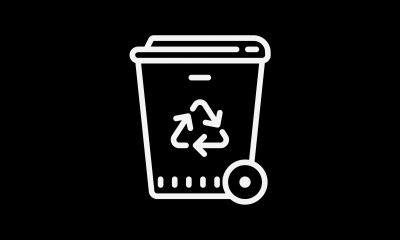 70% of overall toxic waste
in America is through e-waste.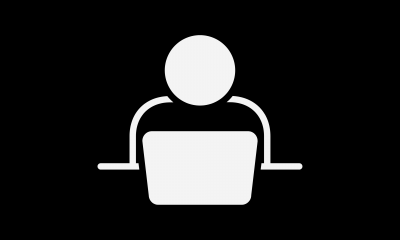 66% of new jobs
require either high/medium-level digital skills.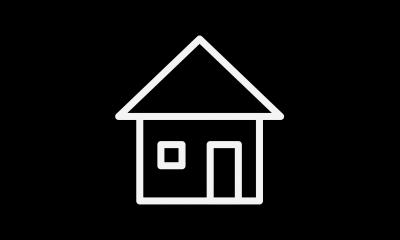 1 out of 5 households in America
Without access to a device, many people are incapable of creating an environment of success similar to those with technology. Students can't continue their education through online school, people can't receive Telehealth services necessary to their ailments, jobs posted online cannot be applied for, people can't apply to college, and many other incapabilities. How does Free Geek work to solve this growing issue?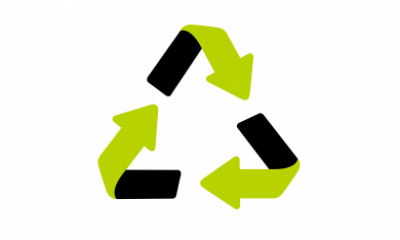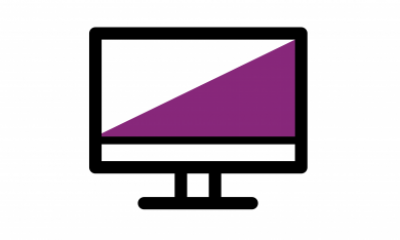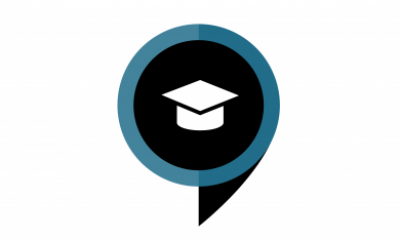 Interested in your corporation donating old tech devices to the community?
Corporate Social Responsibility is crucial in today's business world, and partnering with Free Geek allows your company to commit to social accountability - both locally and globally.
Click here to find out more.
With your help in 2020,
we provided over 1550 computers back to our community!