Free Geek's purpose is to include everyone in our digital future.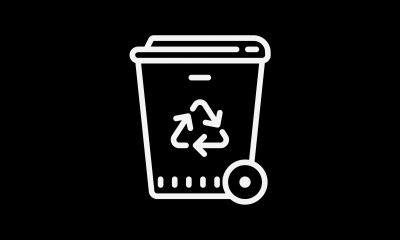 70% of overall toxic waste
in America is through e-waste.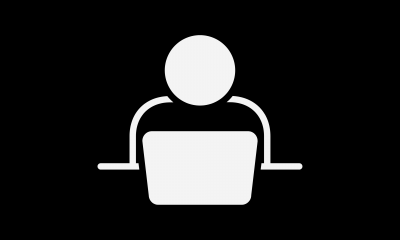 66% of new jobs
require either high/medium-level digital skills.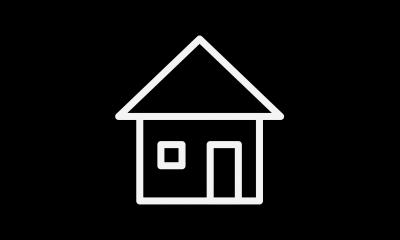 1 out of 5 households in America
Without access to technology, our community is incapable of succeeding as a whole. 75,000 students in Oregon are currently in need a device to receive education through online schooling. Telehealth services for those incapable of going on-site are out of reach and therefore nonexistent. 60-70% of jobs aren't seen in online postings. Graduated students can't apply to the 700 colleges only using the CommonApp. These are only a few of the issues biting the tongue of digital access, and with the introduction of a pandemic, the world is rapidly in need of change. How does Free Geek work to solve this growing issue?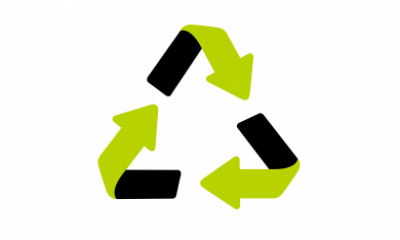 Sustainably refurbishing & recycling e-waste
Free Geek is committed to keeping Oregon green. We collect over 1 million pounds of e-waste per year, which is processed, resold or recycled according to the highest environmental, safety and security standards. From a corporation making a tax-deductible donation of used desktop monitors to an individual recycling an out-of-date cell phone, Free Geek turns nearly every type of electronic equipment, in any condition, into an opportunity.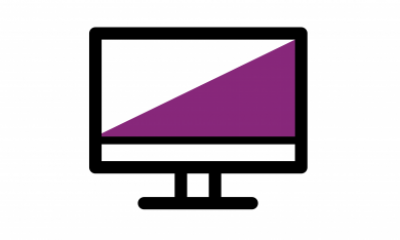 Providing refurbished technology devices
Free Geek is committed to providing free technology equipment and support to organizations working hard to make our community a better place. We reuse as much of our donated technology as we can by giving it a new lease on life through one of our many community programs. These programs provide volunteers, nonprofits, and community change organizations with free, refurbished technology. The Free Geek Store also makes computers and accessories available at affordable prices.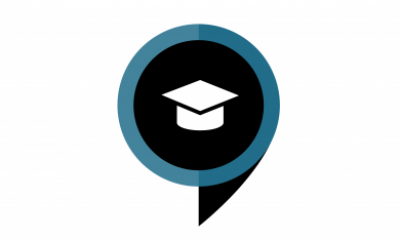 Hosting multi-level technology education courses
Through our Community Technology Education program, we help individuals reach their own goals with technology with a diverse menu of offerings designed to build confidence that anyone can learn and work with computers. These programs serve a mostly adult audience interested in workforce development and more advanced educational opportunities, including internships and apprenticeships. Currently our classes are in the works to be moved online.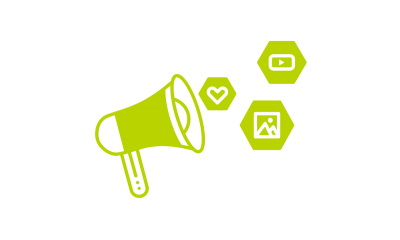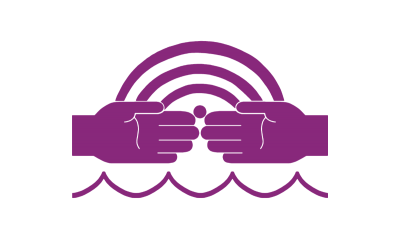 Join The Bridge
The Bridge members are monthly donors committed to making an impact and bridging the digital divide.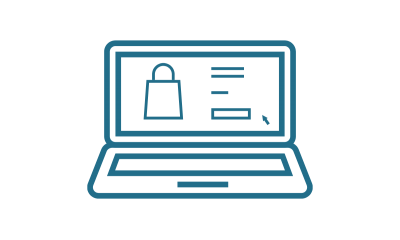 Shop Our Online Shop
Purchase from the Free Geek store to fund our operating costs and help us grow.