Want refurbished technology at affordable prices?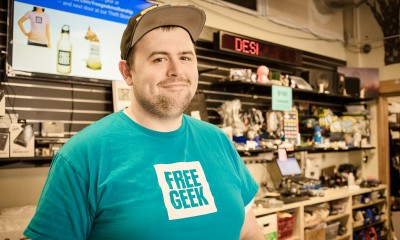 Visit the store
Visit us in Portland, Oregon! We sell everything from laptops to used phones to power adapters.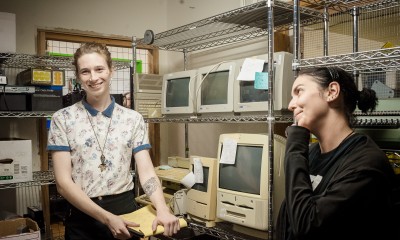 Shop online
Shop Free Geek from the comfort of your home. Buy logo gear, discount computers and parts, and much more.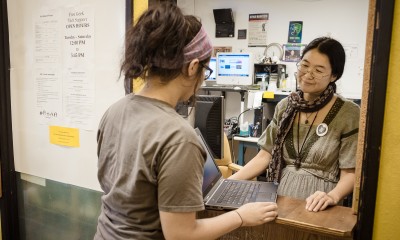 Tech support
Something wrong with your Free Geek computer? Our tech support will help make it right!
Our store sells everything from cables to complete computer systems, and caters to tech novices and seasoned tinkerers alike. Whatever your level of experience, our friendly staff are happy to answer your questions and help you find the solution you need.
You can visit The Free Geek Store in-person or purchase items online. Best of all, 100 percent of every purchase you make directly supports Free Geek's mission.