Want refurbished technology at affordable prices?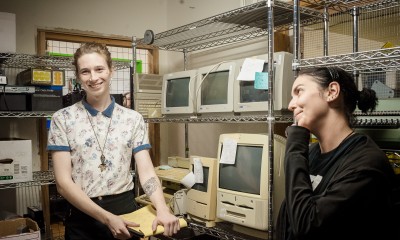 Shop online
Shop Free Geek from the comfort of your home, and get items shipped for free!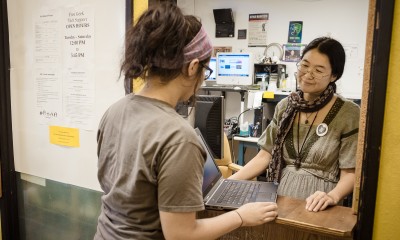 Tech support
Something wrong with your Free Geek computer? Our tech support will help make it right!
Our online stores sell everything from cables to complete computer systems, and cater to tech novices and seasoned tinkerers alike.
Best of all, 100 percent of every purchase you make directly supports Free Geek's mission.