When you join THE BRIDGE, you become a part of a team working diligently toward including everyone in our digital future. By giving each and every month, you provide a backbone of support that puts more computers into the hands of those in need and provide digital skills training so that no one in our community is left behind. THE BRIDGE is a group of individuals determined to include everyone in our digital future. People like you, giving what they can, to prove to the world our efforts are unstoppable.
What is our current digital landscape? 27% of Americans do not own a computer. And 1 out of 10 families do not have internet at home. This lack of access is sharply stratified along lines of income, race, age and education. Low-income families, immigrants, seniors and children are digitally under-connected, many with mobile-only internet access, which often isn't enough. This problem is known as the "digital divide": the gulf between those who have ready access to computers and the internet, and those who do not.
According to Portland Metro's 2014 Broadband Adoption Report, 10% of adults have no access to the internet, including 28% of senior citizens. 42% of all adults stated they do not feel comfortable using a computer.
The crisis is growing. Our world is growing more digital every day, and vulnerable populations are being left behind. From applying for jobs to completing homework assignments, from paying bills to accessing medical records to communicating with family, Americans with the means to access technology are at a decided advantage over those who are not. This is a social justice issue. Without technology access, full participation in nearly every aspect of American society — from economic success and educational achievement, to positive health outcomes and civic engagement — is compromised.
Member benefits include: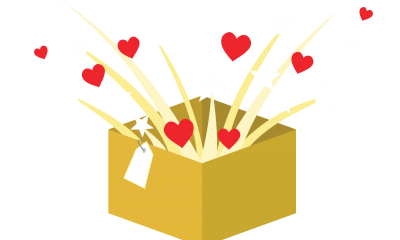 WELCOME GIFT
Gift to welcome you to the team, THE BRIDGE!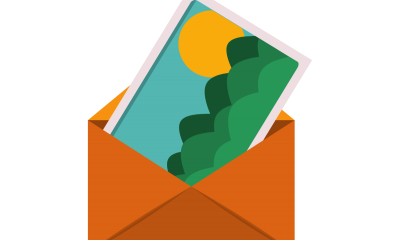 QUARTERLY REPORT
Quarterly progress updates sharing digital inclusion stories that you helped make possible.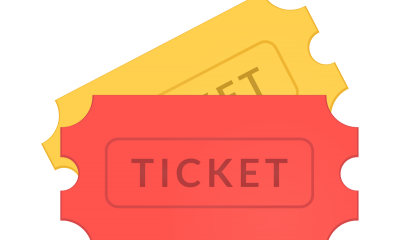 RAFFLE ENTRIES
Entrance into future raffles!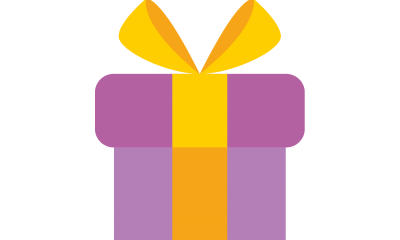 ANNUAL GIFT
End of the year thank you gift from us to you.