Without digital equity, our community is incapable of succeeding as a whole.
The digital divide was brought to the spotlight due to COVID-19 as the world turned to technology for community, resources, schooling, and work. Although some services have returned to in-person, the reality is our reliance on technology as a whole grew tremendously. Those without digital access continue to fall behind their peers without equitable technological resources.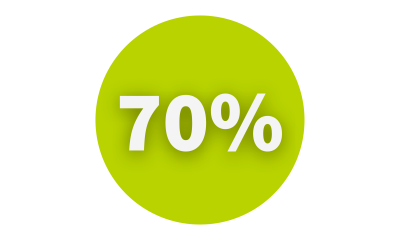 of overall toxic waste in America is through e-waste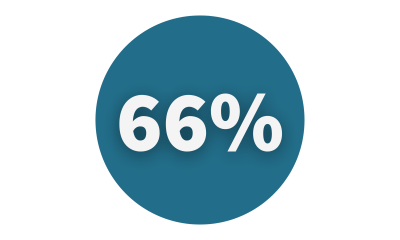 of new jobs require either high/medium-level digital skills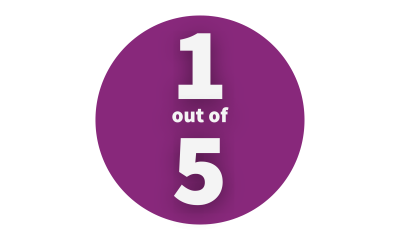 households in America do not own a computer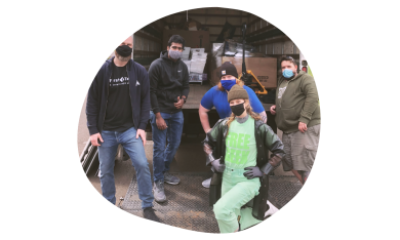 Refurb & Recycle
We collect over 1 million pounds of e-waste per year from both individuals and businesses, which is sustainably recycled or refurbished and redistributed to our community for free or at low cost.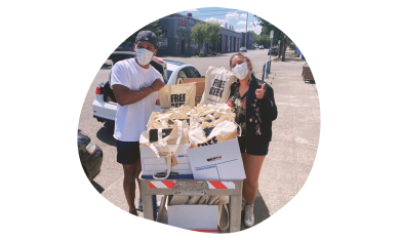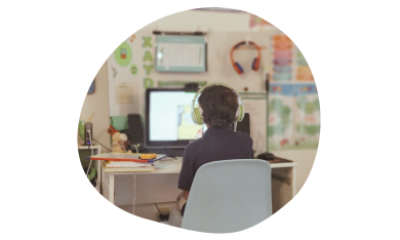 Educate
Through our Community Technology Education program, we help individuals reach their own goals with technology with a diverse menu of class offerings anyone can learn. Currently our classes are in the works to be moved online.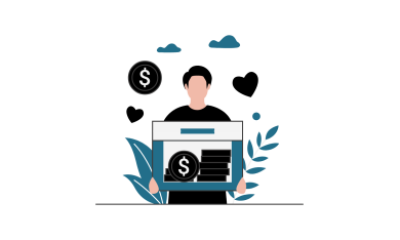 Host a Fundraiser
Create your own fundraiser on behalf of Free Geek to help us raise funds to distribute technology to those in need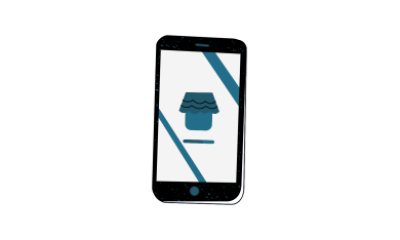 Shop Our Online Store
Purchase from the Free Geek store to fund our operating costs - 100% of proceeds go to Free Geek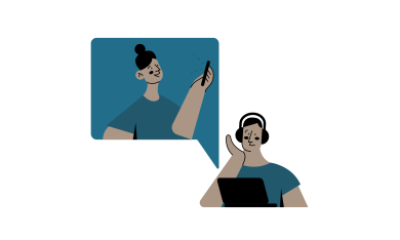 Become a Member
Join community members committed to making an impact and bridging the digital divide by donating monthly