Will you be our prom date?
Saturday, September 21st at 7:00 pm
Vitalidad Arts Center
Geek Prom has arrived and we are 100% ready to party. So break out your puffed sleeves, shoulder ruffles, and oversized bow ties. Get out the Aqua Net and tease that hair to the skies. This year's prom is gonna be totally tubular.
Geek Prom is the prom that roots for everyone. We're not looking for the most formally dressed, the hottest date, or a grand limousine entrance. We want a prom that makes you feel good about being you. So come as your truest self, and let's party down in another decade for a little while.
The evening will consist of a mix of entertainment:
- A dance floor with 8-bit beats and 80's jams
- A silent auction of items from your favorite Pacific Northwest organizations
- A costume contest for prom king and queen
- The well-known and loved food cart Taco Pedaler
- A well-stocked bar
- Much more to be announced
Guests are highly encouraged to attend in costume, or otherwise wear their "geek flag" proudly.
Let's party!
Drink Sponsors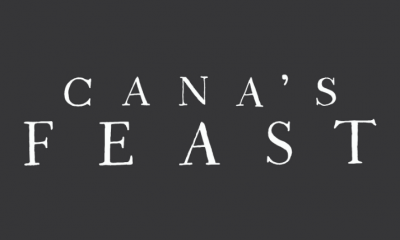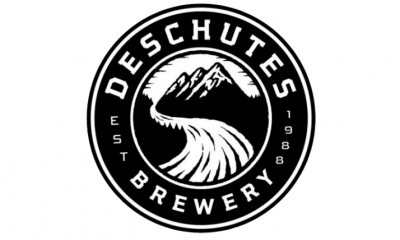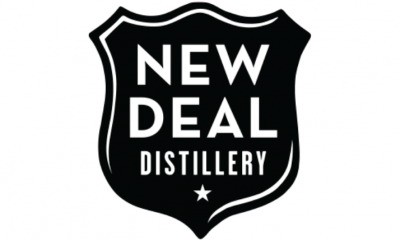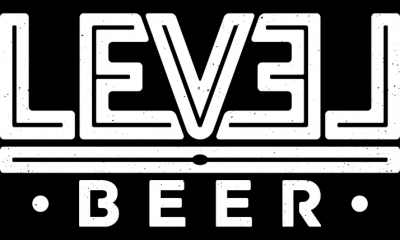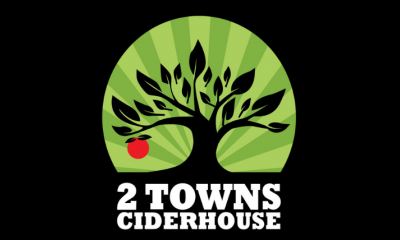 In-kind Gifts From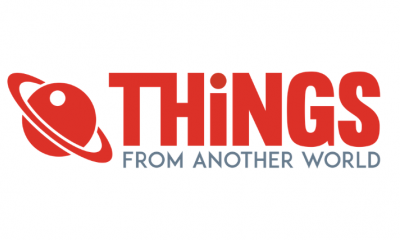 Things From Another World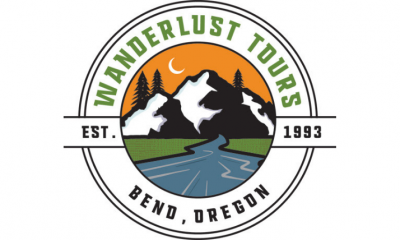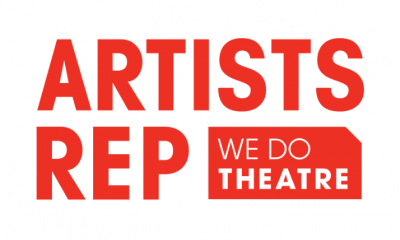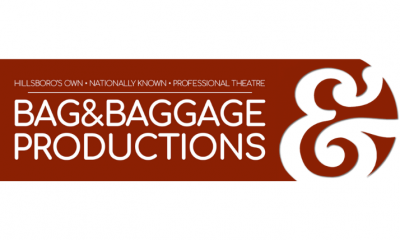 Bag & Baggage Productions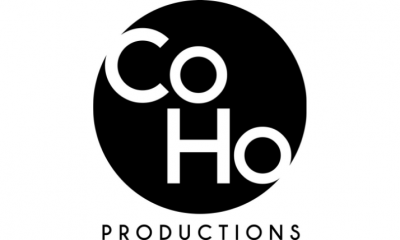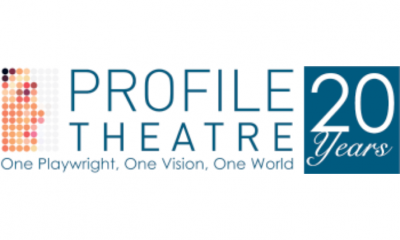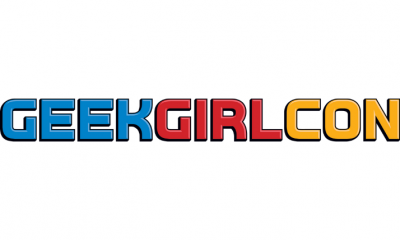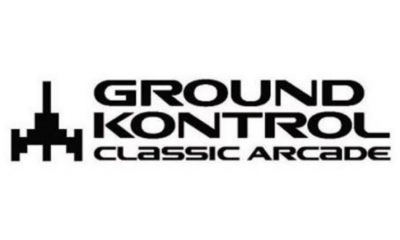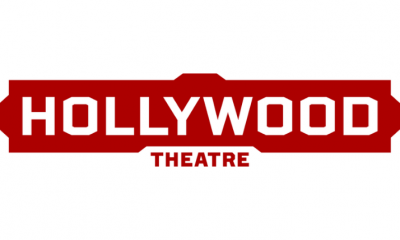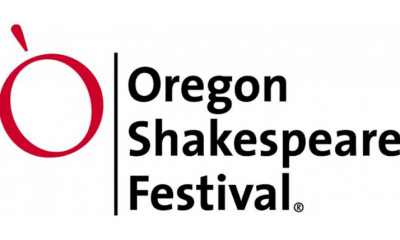 Oregon Shakespeare Festival