Find out more about Windows for PCs, 5 Days of Summer Sale, and Podcasting Basics.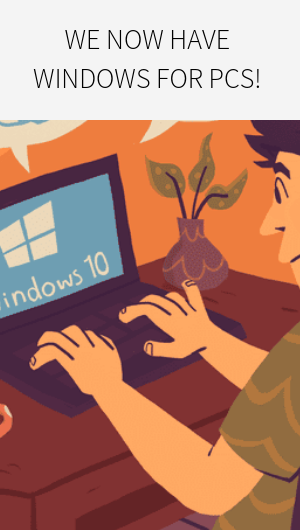 People have been asking for a while why we haven't had Windows as a system for our computers. For many, Windows is accessible and understandable to them in a way that Linux just isn't. Not to mention, they have a harder time completing a lot of their online schoolwork as well as online work outside of Windows. We at Free Geek saw this need as an opportunity for us to include even more people on our digital future. So, Free Geek has been working tirelessly (about 3 years) on being able to offer Windows on machines in our store and to our Hardware Grant recipients. 
We will, as of August 4th, be offering Windows 10 Pro on some of our computers! LibreOffice, an open source office software solution will come installed. We do not offer Microsoft Office Licenses. Check out our store this upcoming Sunday, August 4th, in order to see how Windows 10 operates on our devices! 
For those of you who are not Windows enthusiasts, not to worry! We will continue offering Linux and Macs as an option. As usual, stock will be based on what we have available to refurbish.
---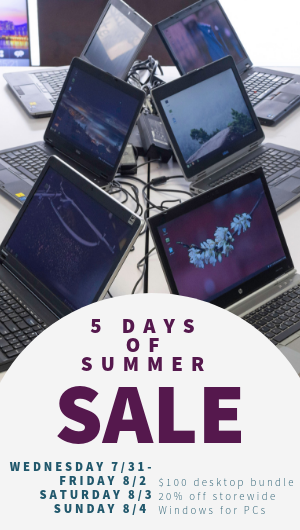 We're having a sale! In order to rally in the heat of the summer, we are excited to announce our Five Days of Summer Sale.
Wednesday, 7/31 - Friday, 8/2 come into our store for a $100 desktop bundle. This bundle includes a desktop computer & monitor, wired keyboard and wired mouse. This is a fantastic deal for those of you who are looking to work from home, or want a computer for your child's schoolwork coming up in the next couple of months.
On Saturday, 8/3, we will be hosting 20% off ALL store items. This ranges from computers, to televisions, components, audio and visual gear, and so much more! Come on by for 20% off of your technological needs. 
Sunday, 8/4, we will be offering a display of what Windows 10 looks like on our devices (more about this above). Come check them out, and while you're at it, snag something from the shop! We will be having goodie bags for the first people in the door, as well as some baked goods! 
We will now be open every Sunday from 10-6, in order to provide hours to those who are unable to make it into our store otherwise. 
---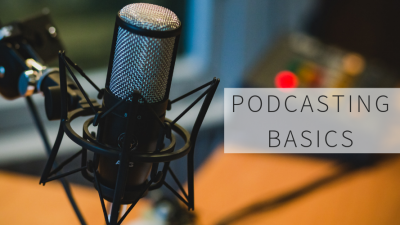 Podcasts are the talk of the town! Whether you are interested in podcasts about news, botany, or even knitting, digital storytelling is fun and anyone with access to a computer can record their own podcast. You might want to share your expertise, interview fascinating people, or tell great stories to an audience that will truly appreciate them.
In this class, you'll practice hands-on recording and editing to develop skills to create your own podcast using Audacity, a free and open source audio editing tool.
This is an introductory course; no previous podcasting experience is required. Please bring your own headphones.
This class will be on Saturday, August 24th, from 1-3pm.