Hardware Grants
Often not just individuals, but community organizations are lacking in technology. Often this is because these organizations operate on a tight budget, and the cost of technology seems impossible. However, these groups provide necessary tools to the continual care of our community. Free Geek is committed to providing free technology equipment and support to organizations working hard to make our community a better place. The Hardware Grant Program connects qualifying nonprofits and schools with refurbished desktop computers, laptops, printers, and other equipment. Our granted computers also come with a one-year warranty for technical support at our Portland location. We grant only up to ten computers per grant cycle.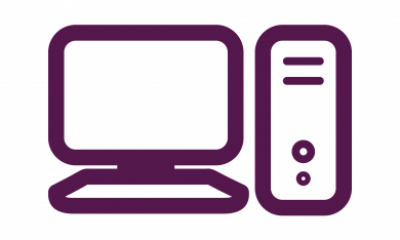 Organizational Grants
Is your nonprofit in need of technology to help meet your mission? Free Geek's Organizational Hardware Grants program connects qualifying nonprofits with free refurbished technology for organizational use. We serve over 150 different organizations every year.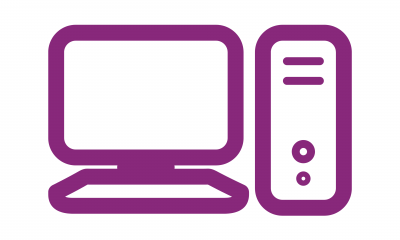 Community Grants
Are your community members in need of a computer? Free Geek's Community Hardware Grants program connects the community members that qualifying nonprofits serve with free technology.
Are you an individual asking for technology for yourself?
Please see our programs for K-12 students and adults.
Are you an organization with a budget looking for more than ten devices?
Please see our Affordable Tech Program.