Free Geek is committed to supporting organizations working hard to make our community a better place. The Hardware Grants Program connects qualifying nonprofits and schools with refurbished desktop computers, laptops, printers, and other equipment. Our granted computers also come with a one-year warranty for technical support at our Portland location.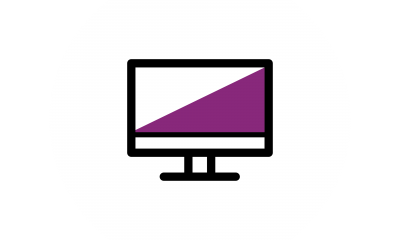 Organizational Grants
Closed until further notice
Free Geek's Organizational Hardware Grants program connects qualifying nonprofits with free refurbished technology for organizational use.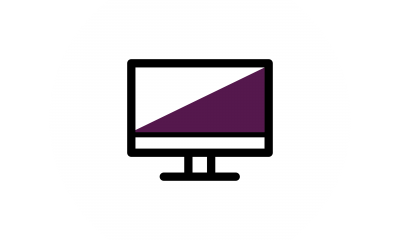 Community Grants
Closed until further notice
Free Geek's Community Hardware Grants program connects the community members that qualifying nonprofits serve with free technology.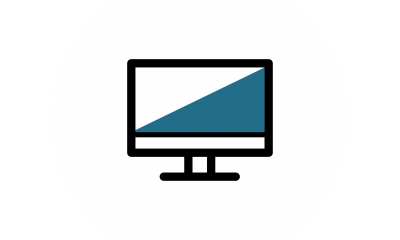 Affordable Tech
This program enables partnership opportunities with organizations looking to fill larger-scale technology needs at an affordable price.
Are you an individual asking for technology for yourself?
Please see our programs for K-12 students and adults.