Interested in becoming a Free Geek Ambassador? Our Ambassador Program relies on individuals who are dedicated to sharing Free Geek's vision of including everyone in our digital future. With your help, we can expand our audience indefinitely to do the best work we can possibly do for our community. 
What do we ask of you as a Free Geek Ambassador?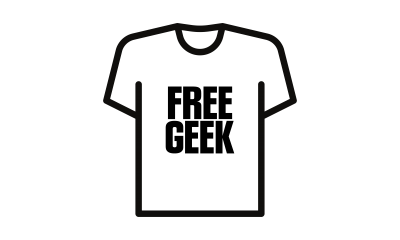 Wear The Brand
Wear our logo- on your device, as a bumpersticker on your car, as a clothing item, etc. Then if someone asks, you can speak with them about your ambassadorship with our organization with ease.

Invite A Friend
Next time you are planning to volunteer or attend a special event for Free Geek, invite a friend who hasn't engaged with our nonprofit!

Post On Your Socials
Share with your follower's information about Free Geek, share Free Geek's posts and any upcoming events and/or fundraisers.

Help Connect
Help us in connecting with those in our community in need of our services by letting others know of us and bridging contact.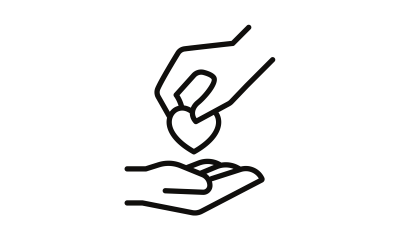 Fundraise
Create your own personal fundraisers in your community to help us raise donation for our programming.

Advocate
Offer to set-up a presentation with your local hobby groups or community groups to get the nonprofits message out to as many people as you can, as well as attend future conferences with us to share the word.
What benefits are there for you?
Resume-building volunteer experience that can be shared with employers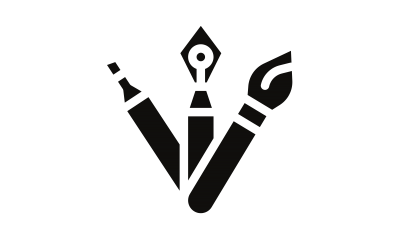 The opportunity to establish and/or further develop an online personal brand

The opportunity to change lives in your community