We reached our Give!Guide goal! We gave away 8 computers in partnership with NEXT Success! And a great class on Digital Privacy.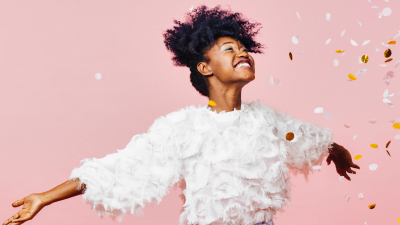 We exceed our goal for Give!Guide! We were about 800 over our goal this year, leaving us at $30,805 raised! This really shows how our community continues to expand, and how the efforts to bridge the digital divide are much more prevalent in today's society.
We're so glad that you help us with the work we truly believe is incredibly important for our community. Your support means we can keep giving to students, immigrants, families, and many other people in communities without digital access. Thank you for providing the chance to further our work by helping us with our goal. Without you, Free Geek wouldn't be here almost 20 years later.
---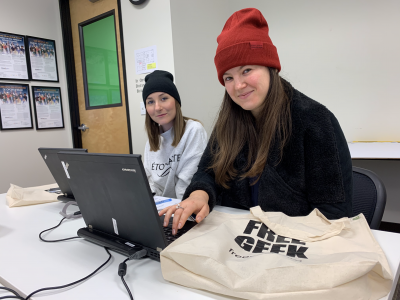 You heard it! We were able to help eight students receive laptops this week through our partnership with NEXT Success in Vancouver, Washington through our Plug Into Portland program. NEXT provides students aged 16-24 with a safe space where they can socialize, have a meal, access health services and explore academic and career opportunities.
If you don't know about our Plug Into Portland program, it is a way for students who volunteer for a total of 24 hours at any nonprofit organization in their community to receive a free computer from Free Geek. This program helps narrow the "homework gap" for our community's most vulnerable students, and offers resources which also benefit families as well as ongoing future successes in school, work and life!
We are so happy to be able to partner with them to help students gain digital access in communities further than central Portland. Our growth is all thanks to our wonderful supporters, and so we thank you for making this happen!
---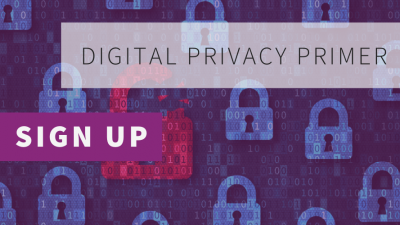 Join us for an important online safety workshop. Learn how digital privacy works (or doesn't!) and learn how to get started with password managers, encrypted communication, email and mobile privacy tools, and more. We all need this information. Everyone is welcome. Come learn with Free Geek! Sign up here or above.