Keeping Oregon Green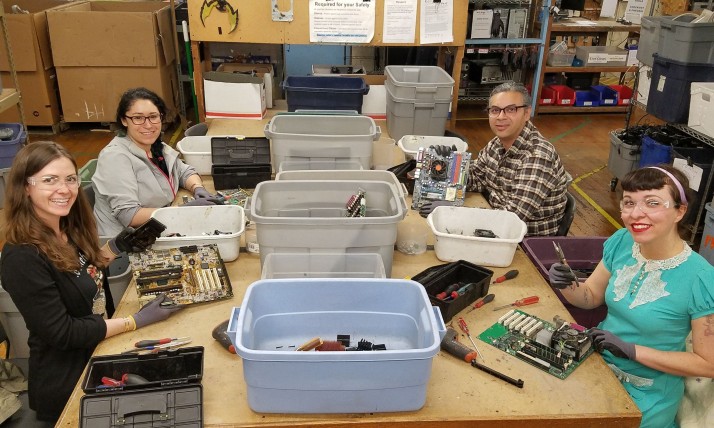 Electronic waste creates a unique problem for the 21st century. You see, electronic waste or e-waste is created when everyday people, throw away old items of technology -- they end up sitting in landfills and two things can happen;
COVID-19 Update
Updated 06/28/21
Want to know what Free Geek was up to last month? Check out this breakdown of the work our organization did during May:
#TechNOW Drive Results
In partnership with Free Geek, the business community united to host a series of contactless drive-through technology collection sites across the Portland Metro and Vancouver region over a one month period beginning all throughout April. We had 11 drop off dates every weekend in
Article by Free Geek Intern, Violet Pauline
What a year it's been… The COVID-19 pandemic has changed the way we live, and none are more impacted than our students. This time last year, more than 75,000 students across Oregon were without the devices they need to access distance learning.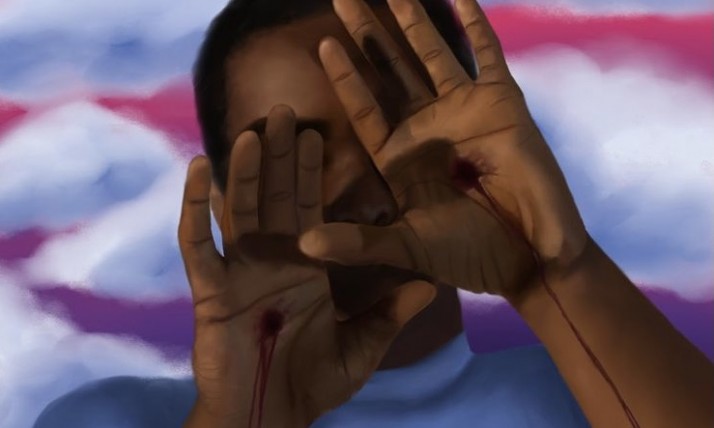 Meet Violet Our New Intern!
We're so excited to have hired our new Social Media Marketing Intern, Violet-- so we interviewed her! Check out some info on our new fantastic hire.
 Women in Tech Jobs, and Access to Computer Education
We were able to partner with Project LEDO to provide computers to BIPOC students at William Walker Title I Elementary School! We delivered 40 devices to families of students in need.
In just a few days, it'll be Martin Luther King Jr. Day. Portland has notoriety-- as a progressive, arts-focused, weird, tech-friendly, social-justice sanctuary city.