27% of Americans do not own a computer. And one out of ten families do not have internet at home. This lack of access is sharply stratified along lines of income, race, age and education. Low-income families, immigrants, seniors and children are digitally under-connected, many with mobile-only internet access, which often isn't enough. Free Geek started in order to provide digital access to all, and so came about our Digital Inclusion Programs.
Our Programs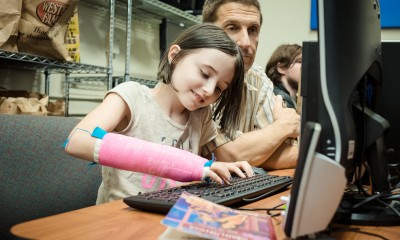 Plug Into Portland
K-12 students in need of a computer can apply online to receive a free computer with Linux Mint through our Plug Into Portland program.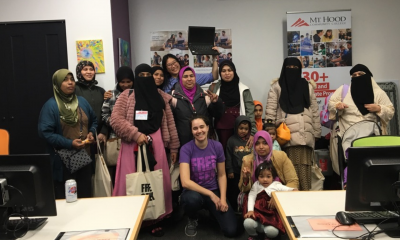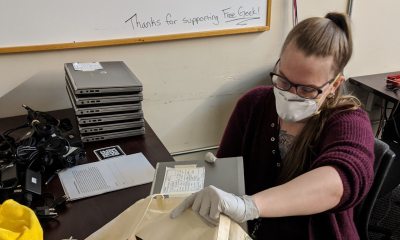 Gift A Geekbox
Free computers provided to individuals 18 years of age or older under certain eligibility requirements.
If you aren't eligible for these programs or simply don't have the extra time to commit, don't worry! You can still obtain a low-cost computer from our store.