Need a computer?
There are a few different ways you can get a computer from Free Geek. 
Regardless of which program you're eligible for, you must be located in or around the Portland metro area to perform your volunteer service and pick up your hardware at our facility.
If you aren't eligible for these programs or simply don't have the extra time to commit, don't worry! You can still obtain a low-cost computer from The Free Geek Store.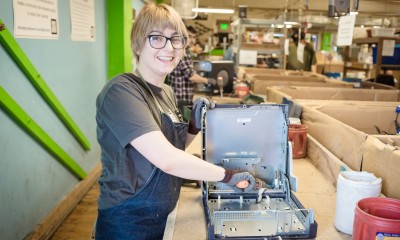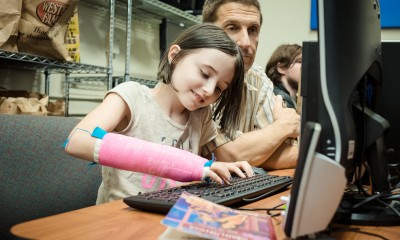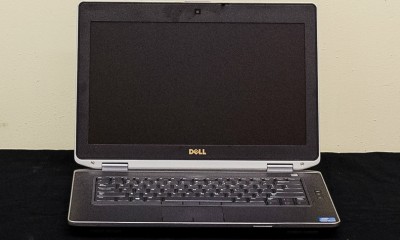 Free Geek interns enjoy plenty of benefits for the time they donate
You'll gain valuable job skills, learn to work with computer hardware and make connections in the community.