Newsletter 4/2
COVID-19 Emergency Response Fund, our recent computer haul to PSU, and additional online tech classes.
Looking for board member, remodel, and Hardware Basics 2.
Newsletter 1/9
We reached our Give!Guide goal! We gave away 8 computers in partnership with NEXT Success! And a great class on Digital Privacy.
Big sale and a thank you from our Board Chair!
We have a new set of streamlined classes, and we need laptops!
Read on to find out more about our upcoming annual fundraiser Geek Prom, our new shop hours, and the class highlight of the week.
Find out more about Windows for PCs, 5 Days of Summer Sale, and Podcasting Basics.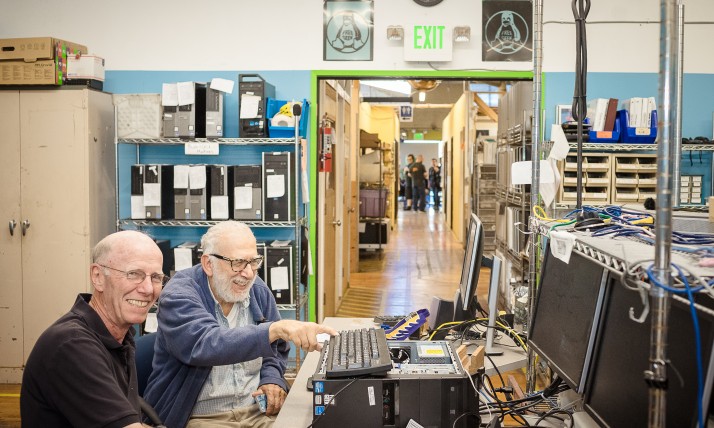 The digital divide is an issue that affects millions of American's on a daily basis.