We have a new set of streamlined classes, and we need laptops!
Newsletter 8/15
Read on to find out more about our upcoming annual fundraiser Geek Prom, our new shop hours, and the class highlight of the week.
Find out more about Windows for PCs, 5 Days of Summer Sale, and Podcasting Basics.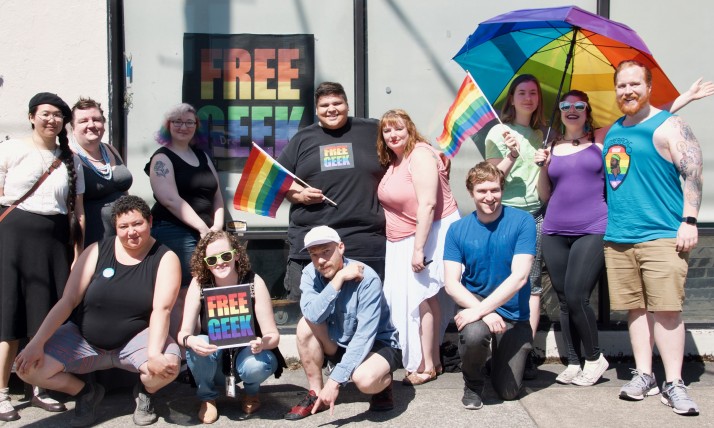 We at Free Geek are proud to stand alongside and support the LGBTQ community.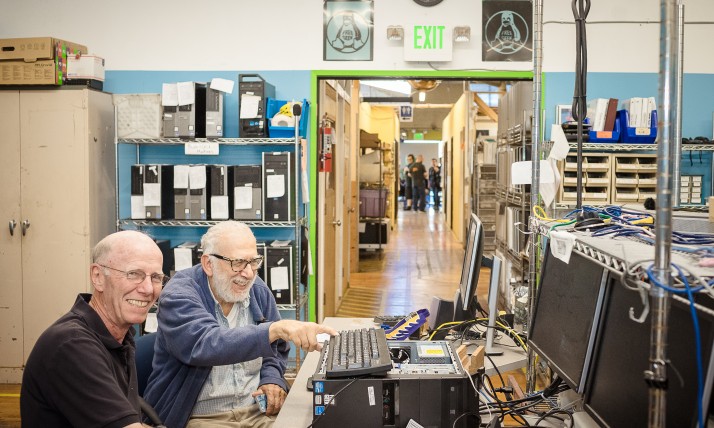 The digital divide is an issue that affects millions of American's on a daily basis.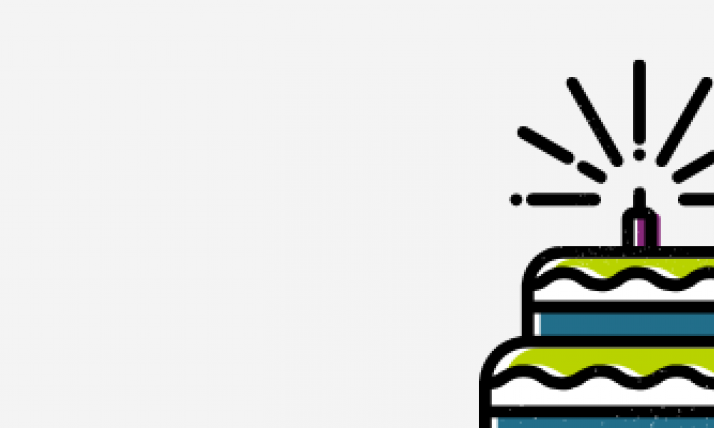 Celebrate our birthday by finding out our 19 birthday wishes.
Level up your job skills!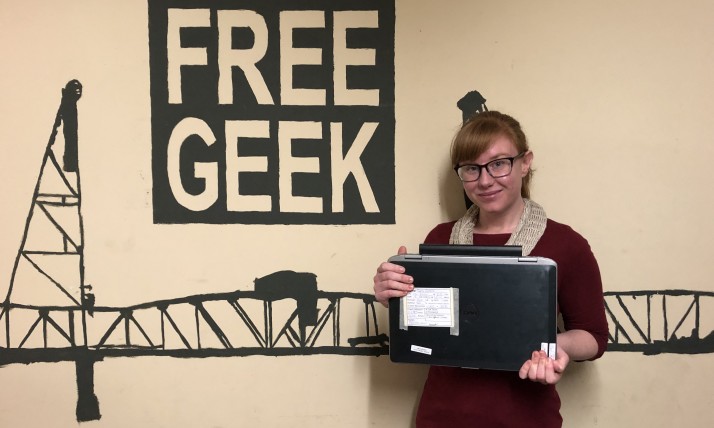 Free Geek offers a variety of internships for those who have the time, interest, and motivation to work outside the scope of our main volunteer program.
Digital skills for anyone and everyone.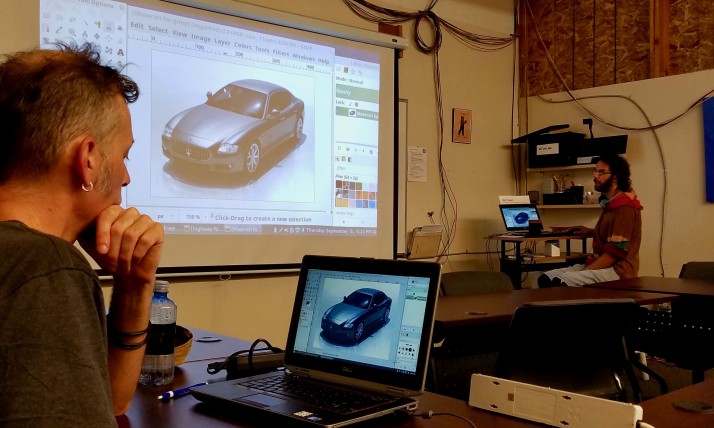 We offer a wide variety of free community education classes that demystify technology.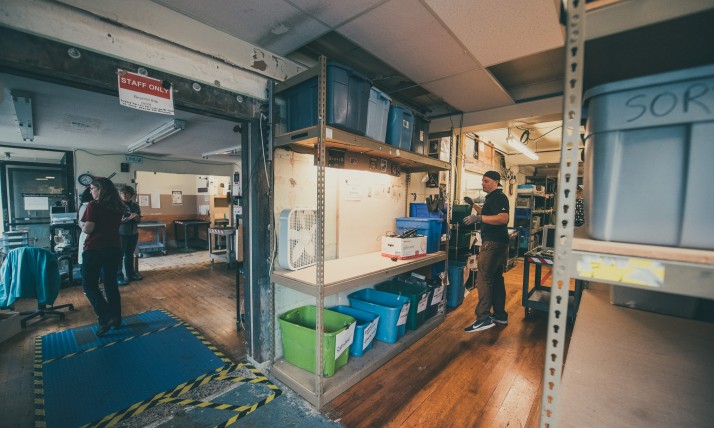 Do you ever wonder what happens to your stuff after you donate it to Free Geek?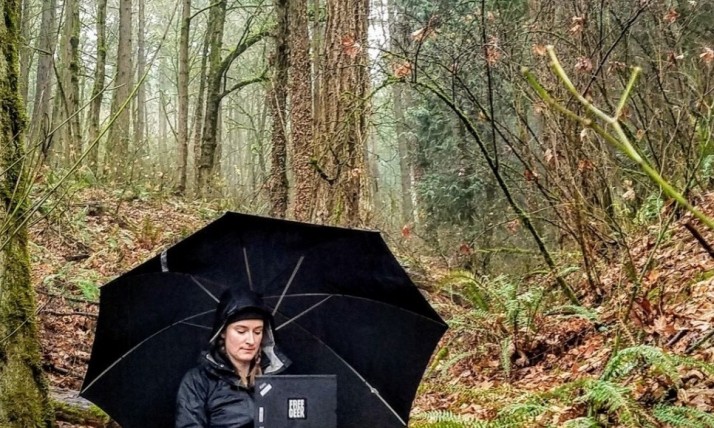 Electronic waste creates a unique problem for the 21st century as people often upgrade and irresponsibly dispose of "out-of-date" items of technology.